The Most Powerful B2B
e-Commerce

Platform in the World

Built for Industrial & Commercial Sales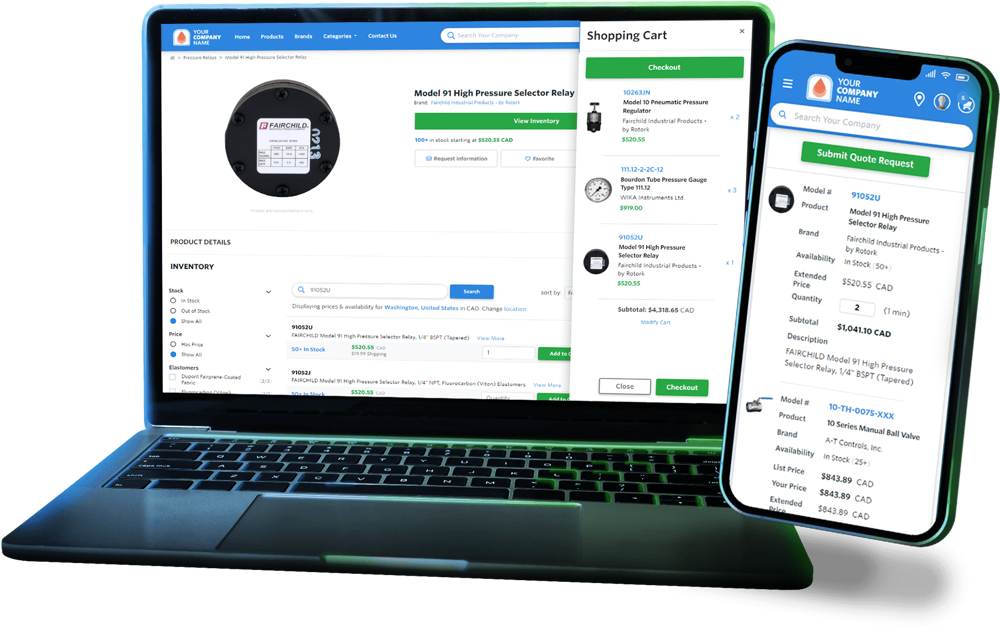 One Platform, Every Feature You Need
Complete quoting & e-commerce functionality included in one monthly subscription.
Account Pricing w/ Net Terms
Pre-Built Products & Brands
Add a Digital Catalog & e-Commerce in Less than 2 Weeks
Ready-to-use products from thousands of leading manufacturers let you focus on catalog curation.
Product creation available.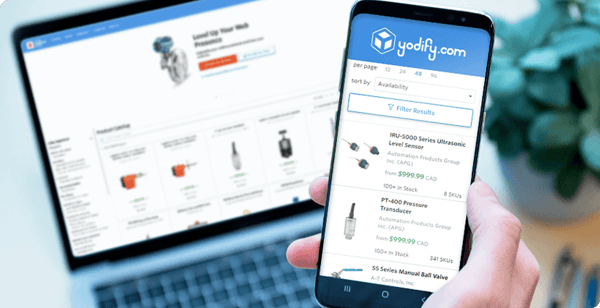 Get Your Professional Product Catalog Today
Book a commitment-free demo of your very own Yodify Site with your corporate identity, brands & products. Our subscription-based monthly plan keeps your costs low, while giving you complete control.
Yodify Sites are designed to either replace your existing website or simply serve as an extension of your existing web presence, letting your clients enjoy your modern easy-to-use digital product catalog with complete e-Commerce functionality.
Dynamic 2-way quoting tools, BoM Builder for shopping lists, account pricing, net terms & more are standard as Yodify is built from the ground up for e-Commerce for industrial, commercial and wholesale products serving distributors, resellers & OEMs.
Add-On or Start Fresh
Add a dynamic catalog or e-commerce store to your existing site, or launch a complete new site with a Yodify Site
Compliment with a Catalog
Have a site you love? Add powerful customer-focused catalog & e-commerce functionality, branded your way, to your site, seamlessly & quickly transporting your company into the future.
learn more
Create a New Site
Launch from nothing. All you need is the desire to get your business online. We'll help as much or as little as you desire to launch a comprehensive & professional site.
learn more
New to e-Commerce & Online Catalogs?
Use Yodify's powerful tools, or have our team handle the details and get you up and running seamlessly. We're here to help you every step of the way.
Think of us as your e-Commerce & Catalog Concierge
Save Time and Money with the Yodify Library
50,000+
Ready-to-Use Products & Brands
Available
Data Entry Services
The Yodify Product Library
The Library lets you add/remove one, one hundred, or thousands of products to your catalog or store instantly.
Massively reduce your development schedule and cut straight to driving business online and to your sales teams.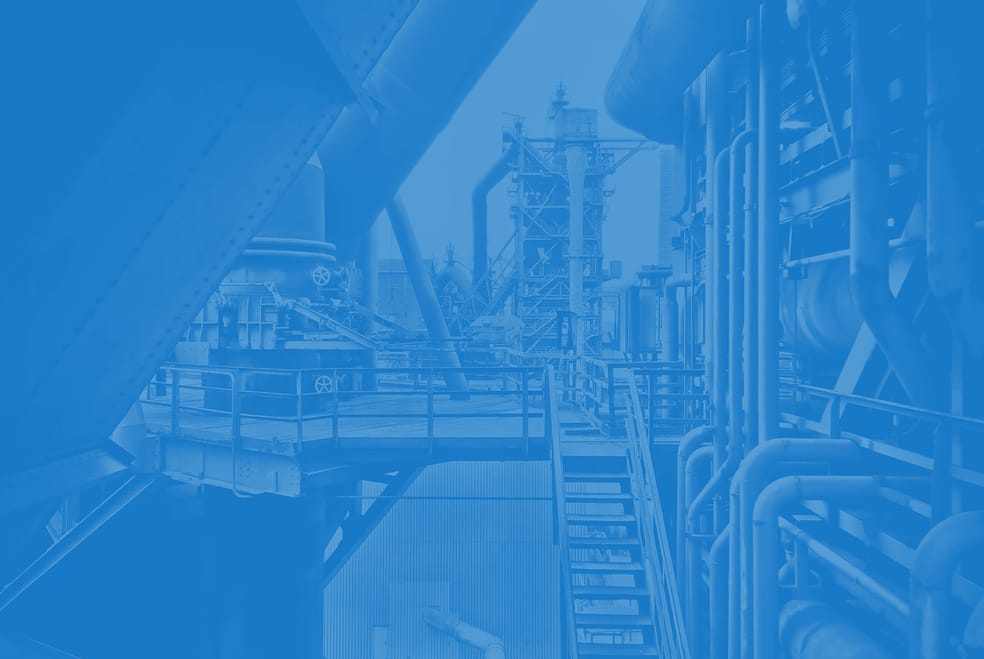 People are Talking
We were extremely impressed with the Yodify business model and onboarding experience. We'd been exploring various ways to improve our website and overall online experience but were not having any luck due to our niche needs as a distributor. After speaking with the team at Yodify, we were extremely impressed at what their company had to offer.
The functionality Yodify offers at the price point they charge is night and day from all of the other companies we touched base with who wanted to charge an arm and a leg for a product that did not completely fit our needs.
The onboarding team was unbelievably responsive and has continued to provide support now that our website is up and running. It's an incredibly impressive product and we're thrilled with the end result.
Our experience with Yodify has been nothing short of amazing. They've completely transformed our website and at a very competitive rate and we're excited to next take advantage of their e-commerce offering. It's clear that they're a well run organization and it's been a pleasure working with the Yodify team.
Thomas P
"Out of this World" Very effective, simple to use for local & international purchasing and selling products online. Fantastically designed website for global sales with excellent support and management team.
Steve K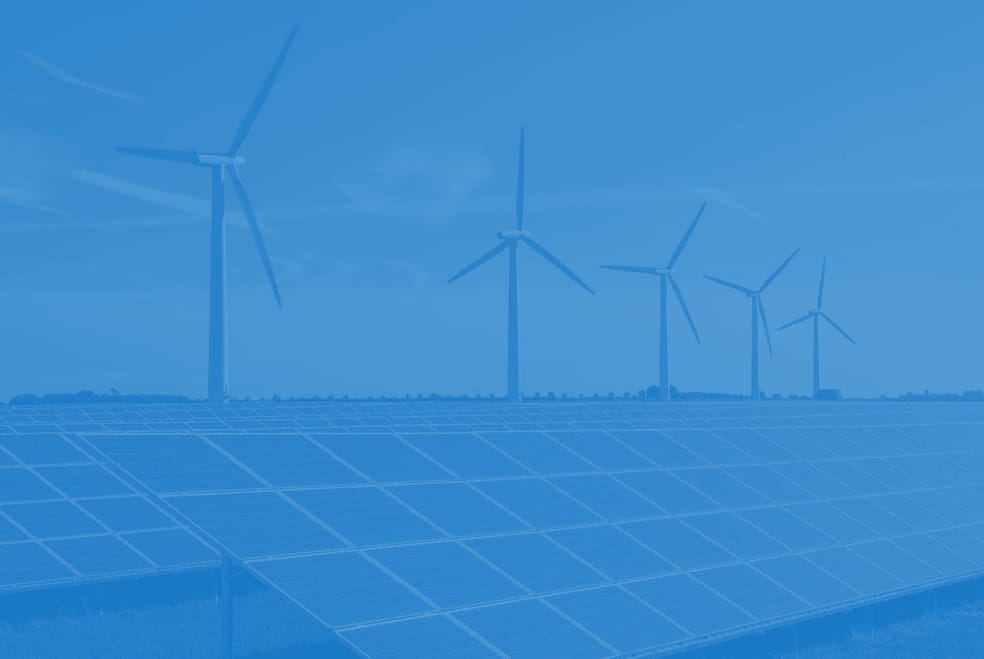 Yodify helped us create a state-of-the-art e-commerce website with over 1,400 products at a fraction of the cost we expected, and it was launched in short order.
They fulfilled our core needs of product filters & configurators, detailed spec's, live inventory via an API, and a mobile-friendly design.
Darren W - Telematic Controls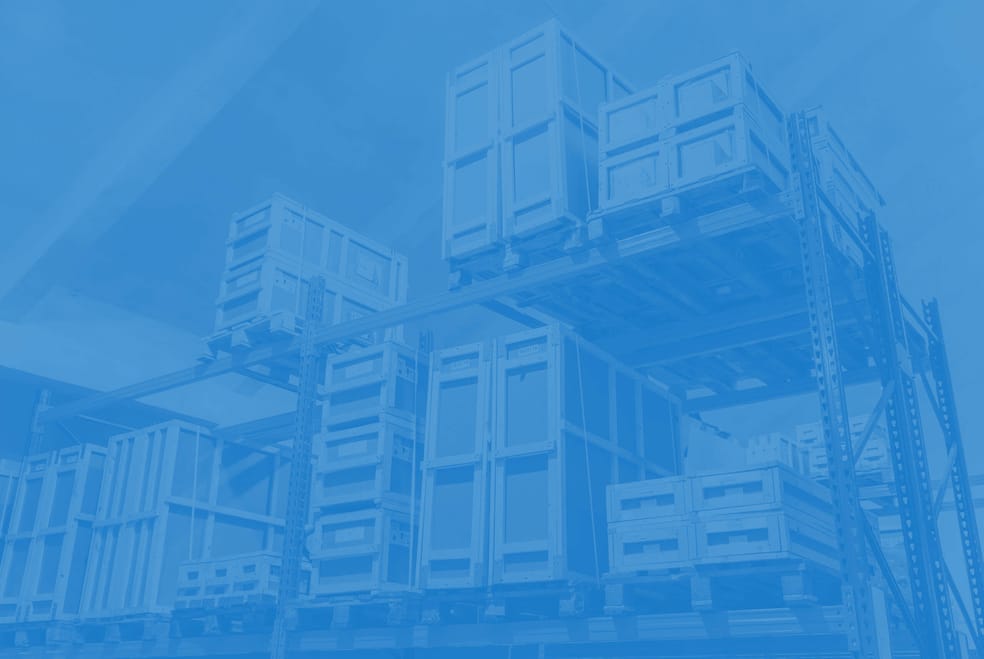 Yodify is very well thought out, comprehensive, and yet simplistic in the way that it is experienced by the user. From inventory volumes to specifications, pricing to discount levels, it has it all!
We look forward to expanding our brand and sales with Yodify, and take our online presence to the next level.
Jamie V
Yodify have been excellent partners in building an online sales portal for us. Always a very fast response to emails/voicemails and quickly available for call/online meeting. The team was always willing to assist in building product configurations and was able to make some custom functionality. Highly recommend Yodify!
Patrick B
Leading Industrial Brands Ready to Go
Populate your catalog with ready-to-use Products from thousands of Brands to get up and running fast.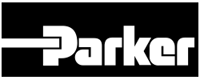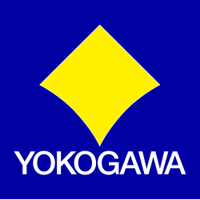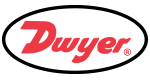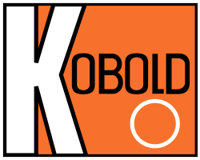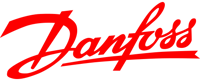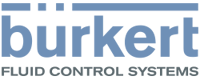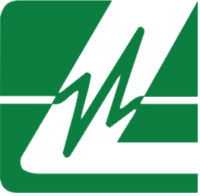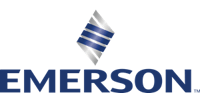 Let's create your catalog today!
Yodify makes online Catalogs and Stores a snap. The wait is over.
Or call us at +1 403 440-3533