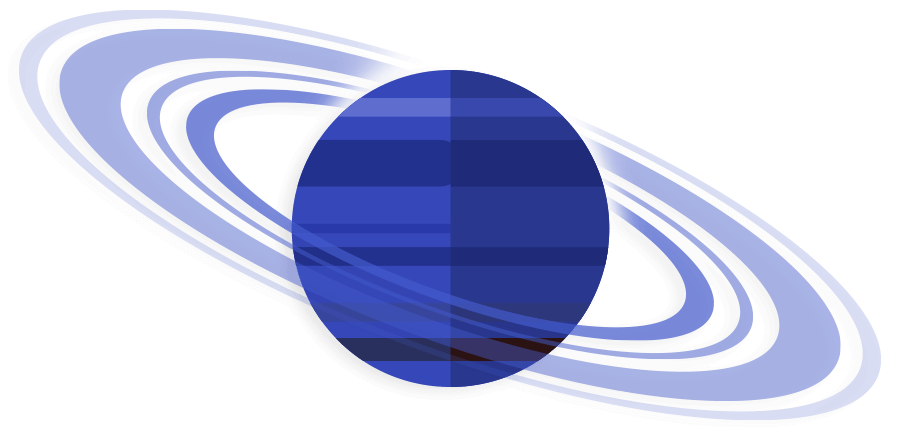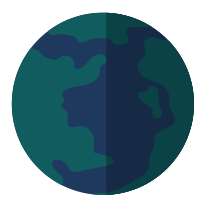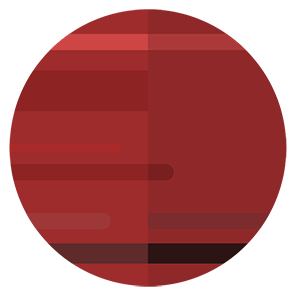 What's Your Yodify?
Yodify is a new way to do business online, utilizing a global community to Buy, Market, and Sell Products, Services & Brands
There are 3 distinct ways Yodify can work for you
Create your eCommerce Storefront in minutes. Use our extensive ready-made product library, or use your own unique products & sell them to the world.
Start your Engines
Launch your products to market faster & more simply than ever before.
Engage with a massive network of Buyers & Sellers from around the world, reach new distributors & watch your Brand skyrocket.
Millions of products at your fingertips.
Search. Find. Buy.
What's the Difference?
Sellers
If you sell products as a licensed distributor, have dead stock to move or want to start an online business for the first time, you're a Seller
Create a custom catalog or full fledged eCommerce store to showcase the products from all of your brands
Easy back-end management makes adjusting your product line-up simple, and with Yodify's data-sharing model you know your products are always up-to-date with the latest and greatest documents, applications, specifications, images & more
tell me more
Brands
If you are the original manufacturer of your products or own the rights to the designs of your products around the world you're a Brand
Tired of having out-of-date or inaccurate product information spread across dozens of websites around the world?
Yodify is your single solution to instantly disseminate accurate product details to your entire network of Sellers & Distributors. Update existing products or launch new ones instaly, knowing you fully control the spread of your information
tell me more
How it All Works
Yodify engages the power of community to enhance & share a monumental library of content that can be put to work in a number of ways.
Yodify has something for everyone, whether you're here to shop, spread the word, or sell. Selling on Yodify
Yodify's community-driven library of millions of pre-entered and ready to sell products & SKUs are at your disposal.
Add Brands to your store in a single click, create custom products, and have your catalog ready to deploy in minutes. eCommerce functionality is built in to every product on Yodify; upload your inventory, set your prices, and you are ready to sell to a global market.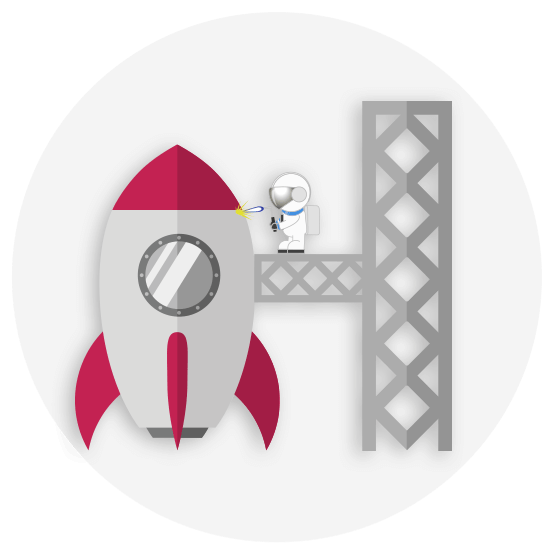 Brand Representation on Yodify
Brand promotion is at the core of Yodify. Adding your products to the Yodify library gives them instant world-wide visibility, allowing them to be picked up & sold anywhere, any time.
Create & expand a wealth of customers, track your Brands performance and launch new products to your distribution network more efficiently than ever before. I'm Just Here to Shop
Yodify goes above & beyond the traditional online shopping experience. Find the products you're looking for and see every offer from every seller that carries them, all in one place. Too easy!
Compare prices, shipping times & more to get the best deal on everything you need.
Yodify Features
Library of countless interconnected Products, Brands, & Sellers from around the world
Reports and analytics tracking Product, Brand & Seller performance
Fully integrated messaging and orders systems, facilitating simple communication within Yodify
Multi-faceted search parameters enable you to find your desired content: search Products, Categories, Brands, Sellers, SKUs & more
Powerful catalog management, update your inventory or add entire Brands or individual products with a few clicks
The Yodify Portals, allowing you to add authorized users, edit product information, set pricing & so much more
Access to the latest products as soon as they hit the market
Product information is presented cleanly to make it simple to find specifications, images, documents, Q&As, reviews, SKUs, etc.
Shop Our Most Active
There are millions more products just like these from Sellers around the globe. Shop now or get listed today!