Make up to $6400 USD1 by Signing 1 Client
Earn residuals from Satellite Site clients who sign onto the platform under your expert guidance
The Yodify Affiliate Program
We're looking for motivated individuals & businesses to put their savvy, skills and network to work finding and onboarding Industrial &amp Commercial businesses with a Yodify Satellite Site.
Affiliate responsibilites include sourcing the client, teaching them the benefits a Satellite Site affords, setting up the Satellite Site via your clients Seller Portal, and facilitating their onboarding using your platform expertise.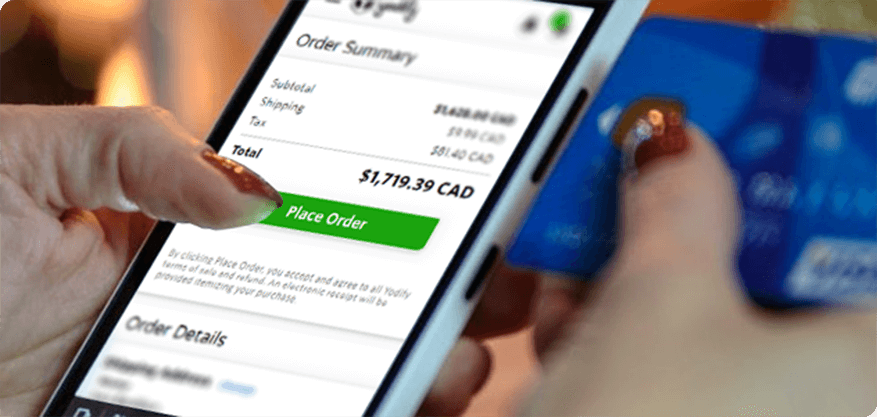 1
based on a 60 month Subscription at Yodify Premium - For more info read full program details
What is Yodify?
Yodify is a Digital Catalog & e-Commerce Platform with an integrated library of pre-built products built to serve B2B businesses in the Industrial & Commercial sectors.
Think of Yodify as a subscription based website builder like Shopify, but loaded with custom features and options to facilitate a more sophisticated sales journey than B2C platforms provide.
Our main service, the Satellite Site, provides the power of Magento, BigCommerce or WooCommerce at a price any business can afford without sacrificing quality or performance.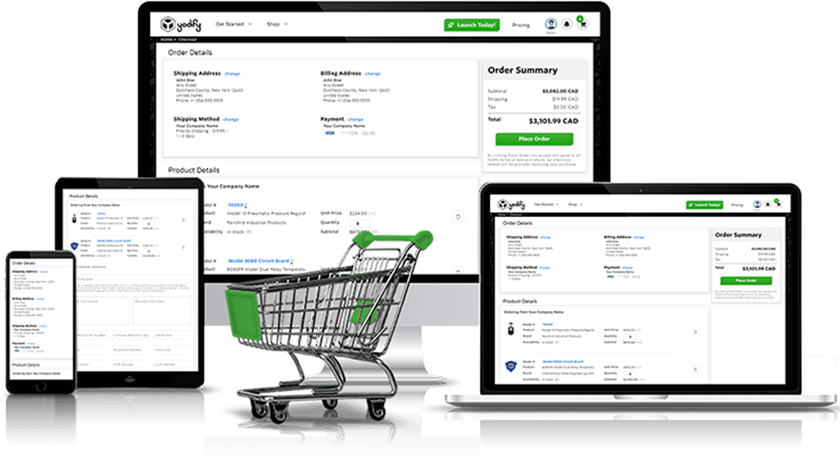 Step One
Find an interested business using your connections, marketing skills, network or any other tools you have at hand.
Reach out and spread the word that Yodify is here to empower businesses to launch a B2B e-Commerce site with all the power & flexibility of a much more expensive solution.
Step Two
Set up their Satellite Site - You have full access to tutorials and videos to help you master the tools you need to confidently provide support, and service your clients.
Read tutorials on the Yodify Academy
Step Three
Add any products to your clients Satellite Site as directed, hook up any of their relevant links from their existing site, edit their DNS records to their preferred URL prefix ("shop.example.com").
Now you just need to be ready to make any adjustments or edits as required!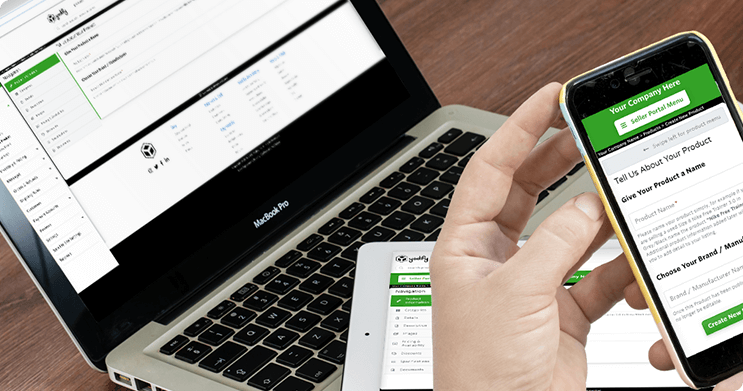 Help B2B Business Find the Tools They Need to Succeed
Thank you for your interest in the Yodify Affiliate Program. B2B Business is evolving and there is no e-Commerce solution out there that provides the depth and sophistication for Industrial & Commercial sales Yodify includes. Our team will be happy to help you on every step of your journey onboarding new clients from around the world.