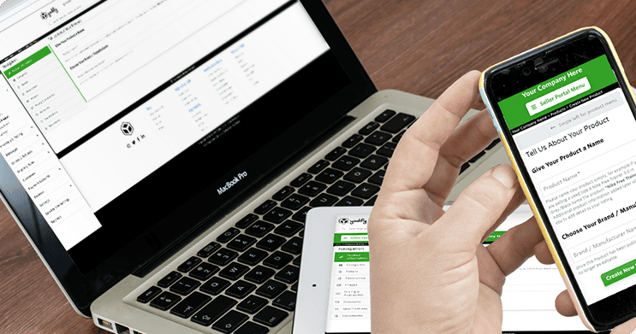 Add a Powerful Catalog Fast & Affordably
Deliver a complete digital catalog solution to reach todays purchasers.
Stop directing your purchasers away from your website to your suppliers websites to find the information and buying options they need. Create a catalog that will compliment & transform your existing web presence, and start serving your customers on your turf.
B2B Buyers Prefer Researching Online
Yodify includes all the built-for-industry tools you need to make your catalog & products more accessible for your customers
Purchasers Research First
Get your name in the conversation where the modern purchaser researches, online.
Deliver Clarity & Quality
Yodify-powered catalogs & stores are designed to ensure your customers can immediately engage with your online content.
SEO First
All our content is optimized to attract the attention of search engines so you rank high, every time.
Quote-To-Cart
Let your customers request a price on any product in your catalog, generating a quote which they can then activate in their cart to order from your online store.
Secure & Accessible
Our technology makes it simple to deploy a professional catalog that scales to every device and is available 24/7.
Add a Digital Catalog with available e-Commerce Functionality with a Yodify Site
Link your existing site to your Yodify-powered Catalog (Yodify Site) and turn your $500 website into a $250,000 site, without the price tag or effort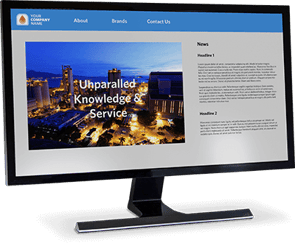 Your Website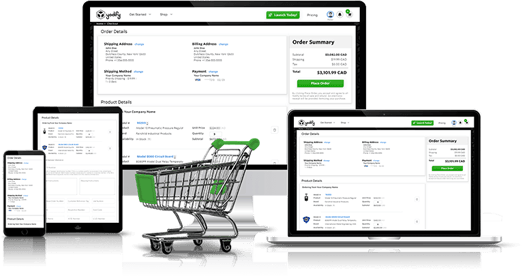 Your Yodify-Powered Catalog
Generate interest, drive informed customers to your sales teams & future-proof your business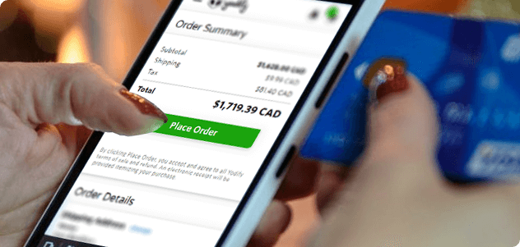 Expedite Your Sales
Informed customers take less of your Sales Teams time to close. Keep the queue moving along by answering questions for your purchasers before they have to ask.
see all features
Deliver Self-Serve
Let customers checkout on their terms, confident in their purchase from the rich information your products contain.
see all features
---