e-Commerce, But Make it Free
No catch, everything you need to build a powerful e-Commerce site & thrive online
Get started with all the functionality you need to run your business, sell your products online and achieve success.
Free. Period
1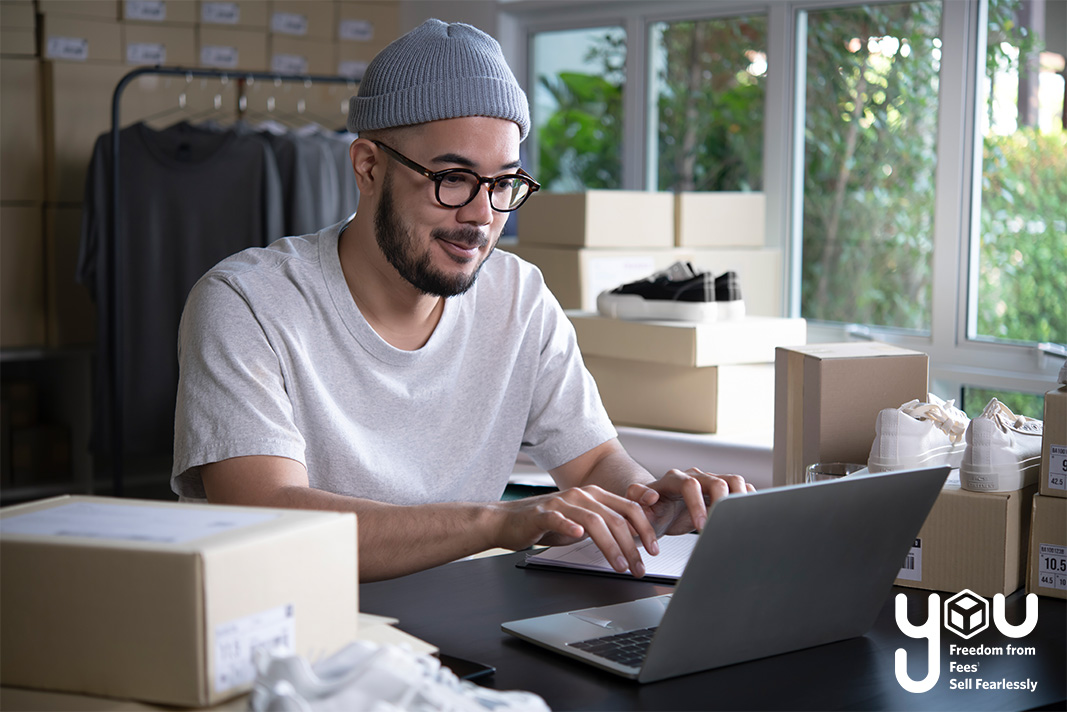 Yodify You is made for the solo artist, the entrepeneur, the scrappy start-up. Get going with a generous supply of e-Commerce features, inventory management, order history, add-ons & more.
Starts at $0/mo and stays that way as long as you need it to.
Grow With Us
Start today and grow your business with Yodify, adding extra tools and functionality only as you need to scale.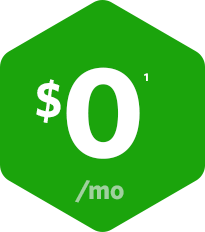 Yodify Basic
Complete e-Commerce freedom with no monthly cost! If you don't add any extra features, your monthly subscription price stays at zero. No credit card required.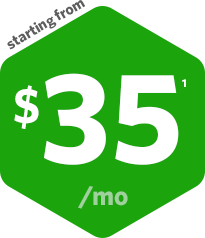 Yodify Plus
More features bundled in for only $35/mo. Quantity Discounts, Collect Shipping, Login Activity, Javascript integrations & more elevate your capabilities.
Sell Fearlessly
No apps or plug-ins required, launch & start selling today!
1Additional paid functionality available, monthly subscription by feature or bundle.
Focus on Your Sales, Not Your Site
Sounds wild right? But know your Yodify-powered site includes a powerful framework of established structure and format. Spend less time worrying about the cost of your site, and more time making it yours and selling to your customers.
Complete Integrated Functionality
Built-in integrations with Stripe for collecting payments, shipment tracking, automated customer emails and more mean you can focus on selling, not maintenance.
Mobile Performance & SEO Foundation
Product forms built to perform well on search engines, light pages built for speed, and SEO tools means your site works with you to spread the word.
No sweating while your site gains traction before your costs overwhelm you. Launch for free and let your momentum build.
Dynamic Site & Store Tools
Customize your site your way. Pick from our theme collection to build the basis of your store with Headers, Footers, Product Cards, and Product Page Templates.
Build out the rest of your site pages your way with our powerful page builder, and set up navigation just the way you want it.