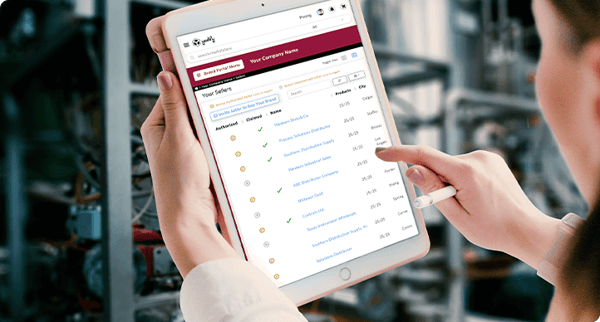 Make Your Site the Single Source of Truth
Create a catalog to compliment & transform your existing web presence, or serve as your new website & become the go-to for your customers and distributors.
Deploy a Yodify-powered catalog (Satellite Site) that allows your customers to browse your complete product catalog, and source a purchase from a distributor in their region.


Change the Way You Deploy Your Data Online
Powered by your centralized data via the Yodify Library you can drive brand awareness, facilitate sales and streamline your communication channels on your home turf.
Become the Go-To
Create a hub for purchasers to source your products and buy from Distributors while adhering to your territorial restrictions.
Build Trust in Your Brand
Having a quality web presence lets purchasers source rich information from a professional environment, reflecting positively on your business and building trust in your Brand.
Be Accessible
Make your site & catalog information accessible anywhere, anytime with a mobile-ready modern digital catalog.
Sell Direct
Once you've added your data for Distributors to use, you can launch a Seller Catalog as well, add your Brand and sell direct with 10 minutes of light effort. Say Goodbye to Disrupted Workflows
Create a single source of information for your products. Empower your Distributors, Purchasers & Employees with access to the same set of data to make sure everyone's on the same page, every time.
Link to Your New Catalog, or Make it Your Home
Whether you have an established site with a built-in audience, or need a fresh start for your Brand, Yodify Catalogs accommodate.
Maintain your Brand identity and existing website, but give your purchasers a boost in confidence by directing them to Authorized Distributors. Let your customers know they're getting authentic products every time, with purchasing options in their territory and currency.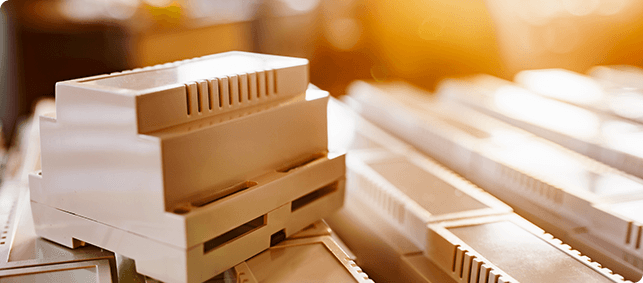 Launch Brand New
Want a fresh start for your online presence with a focus on customer service and Distributor management? Look no further and spin up a complete website loaded with features you need to support and grow your business.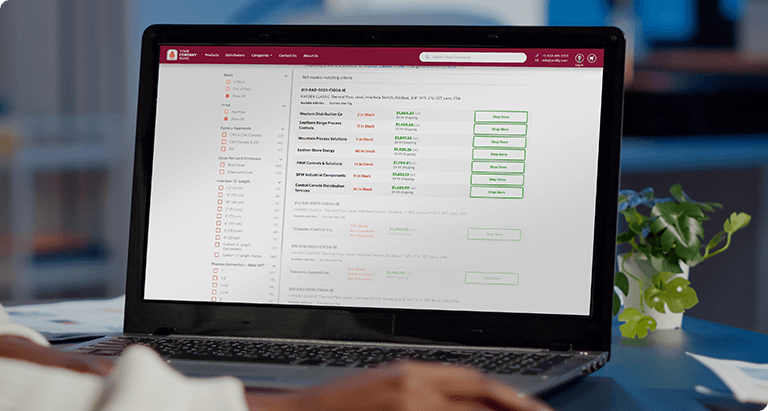 Make Your Site a Hub for Purchasers
Create a hub for purchasers, empowering them to source your products from Distributors in their territory through your website, further reinforcing your Brand.
---