Upgrade Your Website With a Satellite Site™ Today!
Blast past your competition & impress your customers with a Yodify Satellite Site™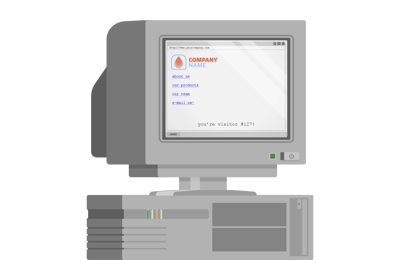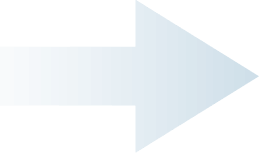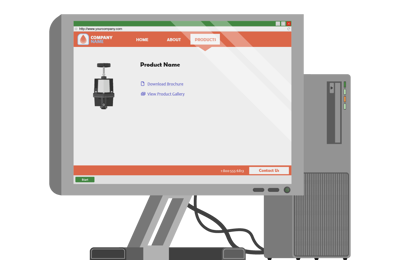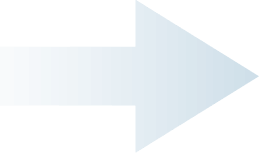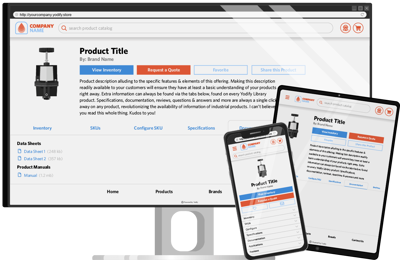 Powered by Yodify. Controlled by You.
Put the power of Yodify's catalog and inventory management to work on your own website.
Add your flair and corporate branding to the same set of powerful features your Yodify Marketplace Storefront already affords you.
Access from your Yodify Portal
Activate and customize your Satellite Site™ from your Seller or Brand Portal.
Upload your company logo, pick your color theme and put your creative spin on your Yodify-powered product catalog.
Stand-Alone or Supplementary
Satellite Sites™ work perfectly as a complete stand-alone website, or as a tool for catalog presentation on your existing website.
You and your customers will benefit from clear product information & presentation.
e-Commerce Ready
Satellite Sites™ enable you to take advantage of the same e-commerce features you enjoy with your Marketplace Storefront, and create a stunning on-brand site ready to take orders in minutes.
No-limit Hosting
We provide unlimited bandwidth for all your traffic.
Open Your Satellite Site™ Now!
View Live Demo

Powered by Yodify means extremely powerful & diverse catalog management & e-Commerce tools.
Next Level Product Presentation - Every Time
Yodify Library products are loaded with the information your customers need to make informed purchasing decisions and pick the products that best suit their application.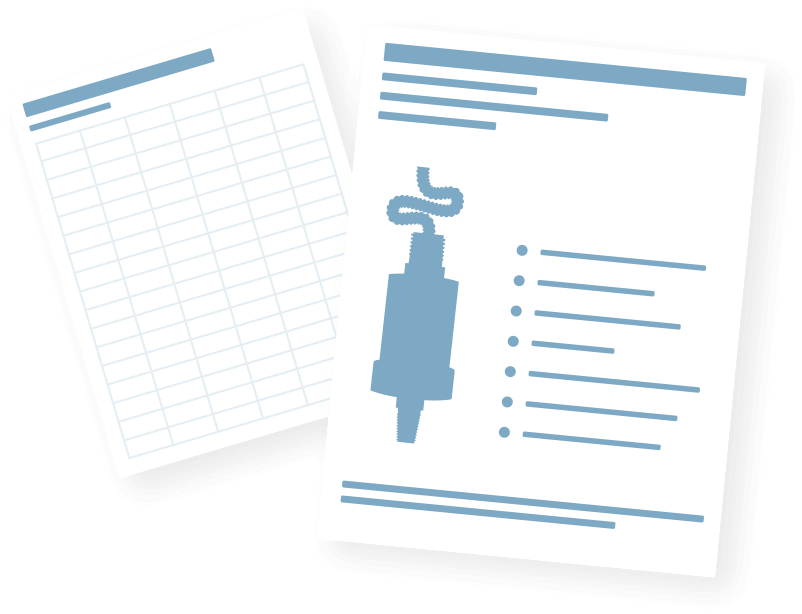 Documentation
1,000,000+ Documents on Yodify with more being added every day.
Yodify is the source when looking for the latest, and most complete information.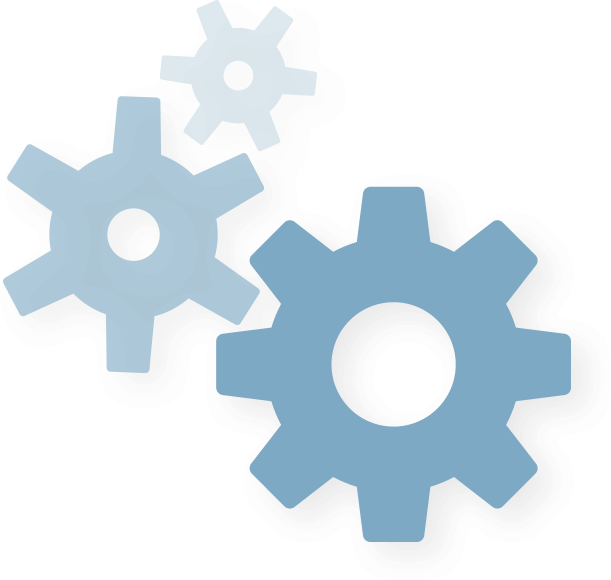 Configurators
10,000+ Products have model number configurators.
Any product can be built to enable Customers to easily communicate their exact product needs to you.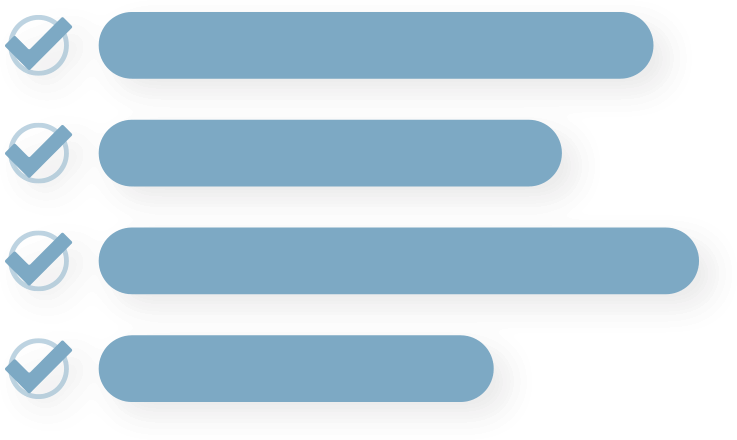 Specs & Features
Products are rich with informative specifications, features, descriptions, applications, and more.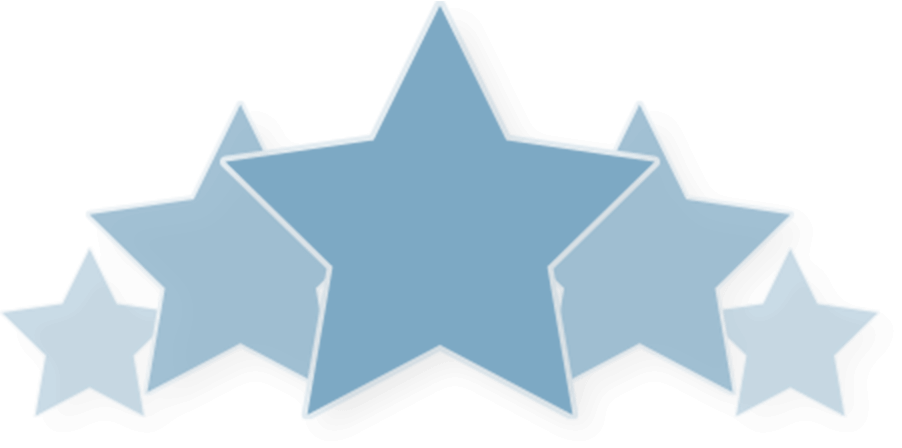 Reviews and Q & A
Review and Q & A functionality keeps communication open, honest, and valuable by tapping into the power of the Yodify community.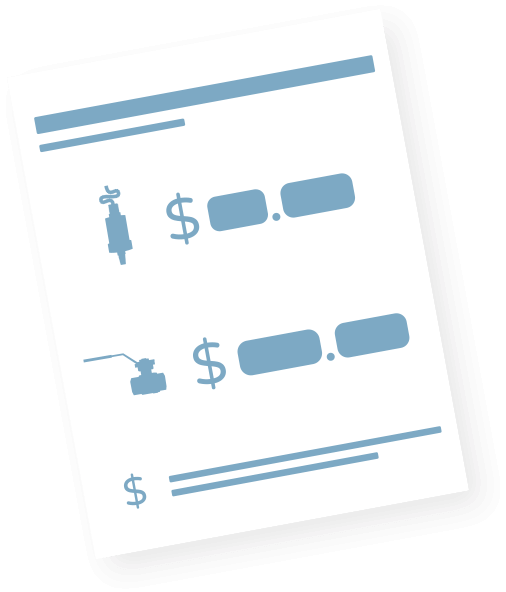 Quote Requests
Whether you're a Seller and want to provide opportunities for your customers to reach out to you, or if you're a buyer looking to get a quote on a product you need, Yodify has you covered.
Every product is quoteable right out of the box.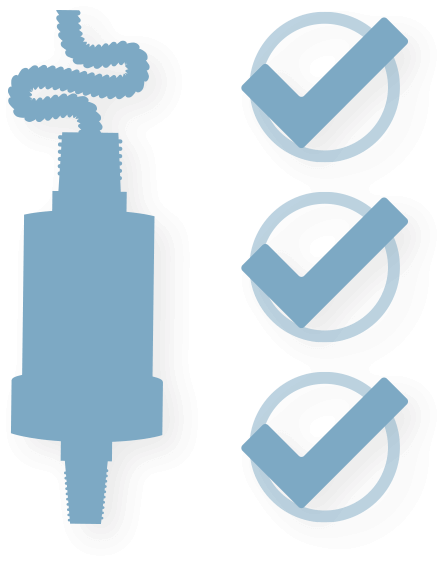 Categories
Yodify has over 30,000 curated categories, making sure that every product has it's proper home.
You'll be able to find what you're looking for, no matter how you search.
Why do I want a Satellite Site?
Create your own Yodify-powered website with your logos, headers, color palettes, URLs & more, all using the same products and brands you've curated in your Yodify Storefront.
Reap the benefits of Yodify's powerful web capabilities for building brand familiarity with your customers.
Love Your Current Website? Keep your existing site & re-link your Brands and Products tabs to your curated Yodify-powered Catalog to keep using your existing website, or use your Satellite Site™ as your fully functioning website.
It's the best of both worlds, Yodify's powerful back end and traffic driving functionality, and your unique style!
How do Satellite Sites™ work?
Double your web presence! Use your curated Seller Store catalog and company information to launch a stand-alone site that works in tandem with your Brand Page or Premium Seller Store.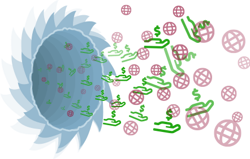 Customize your look and feel
First, visit the Satellite Site™ tab in your Seller or Brand Portal. There you will be able to pick a color palette and upload a couple logos for your Satellite Site™.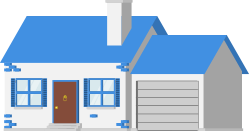 Unlock the power of Yodify on your home turf
Now that your Satellite Site™ is up and running you can use it as a stand-alone site to present to your customers or tie it into your existing website by re-linking your catalog content to the generated Satellite Site URL!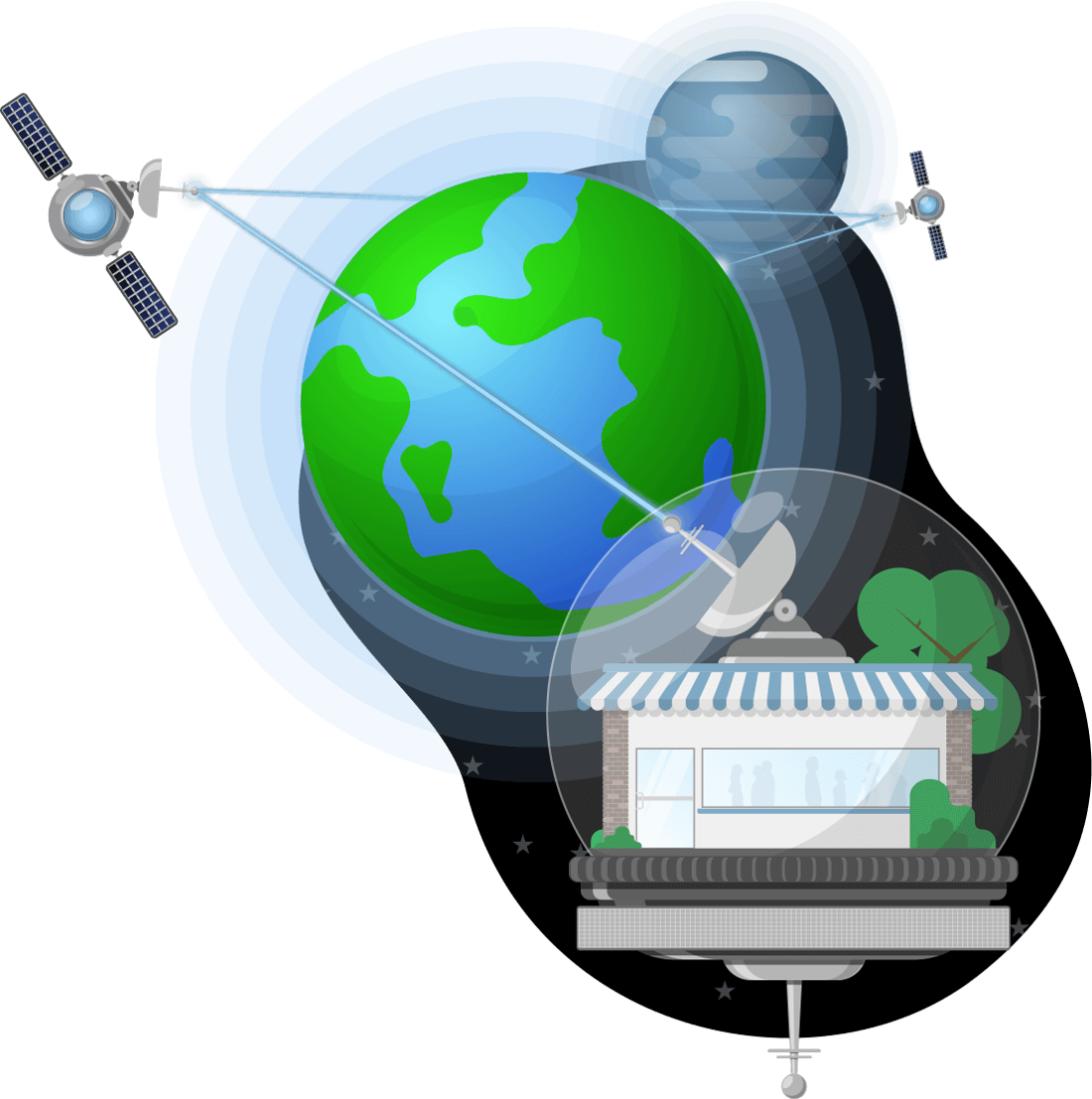 How do I set it up?
It couldn't be easier to set up your Satellite Store. Add a couple of logos, then pick some colours for your desired color palette and you're ready to go! It's never been easier to put your spin on a website that has this much to offer your customers.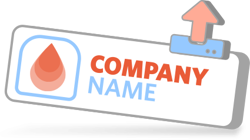 1. Upload Your Logos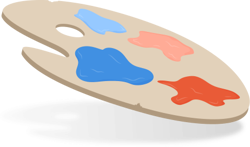 2. Pick Your Palette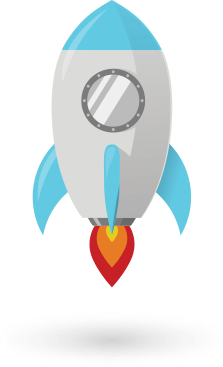 3. Launch!
Yodify is Modern e-Commerce Made Easy
Let Yodify take care of the less glamorous aspects of selling online.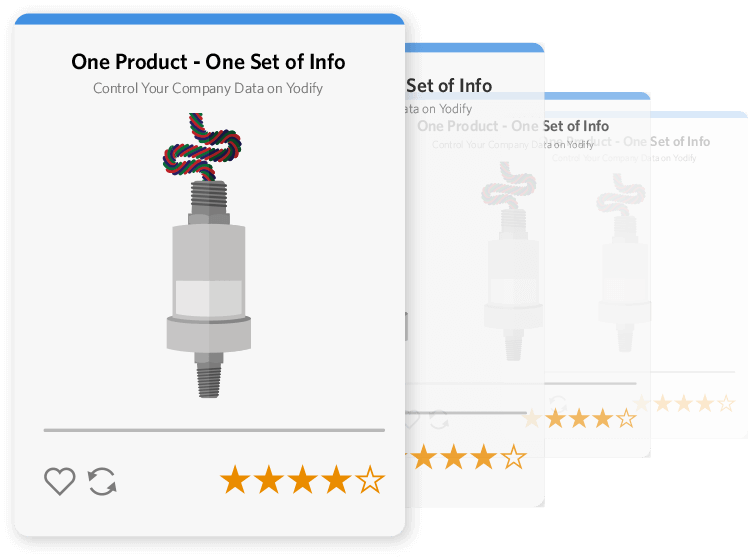 Unified Product Listings
On Yodify, there's only one product listing for any given product.
Displaying products in this fashion enables customers to easily find the best combination of pricing, availability, and shipping costs from any Seller, all in one place.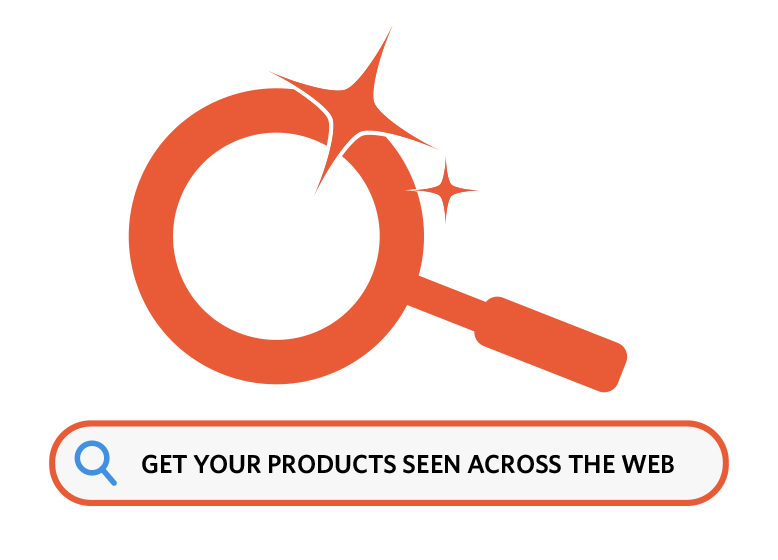 Search Engine Optimization
Yodify's unique site structure offers natural SEO benefits.
Everything on Yodify was developed with SEO as a focus to ensure each Yodify client enjoys out-of-the-box optimization without additional effort.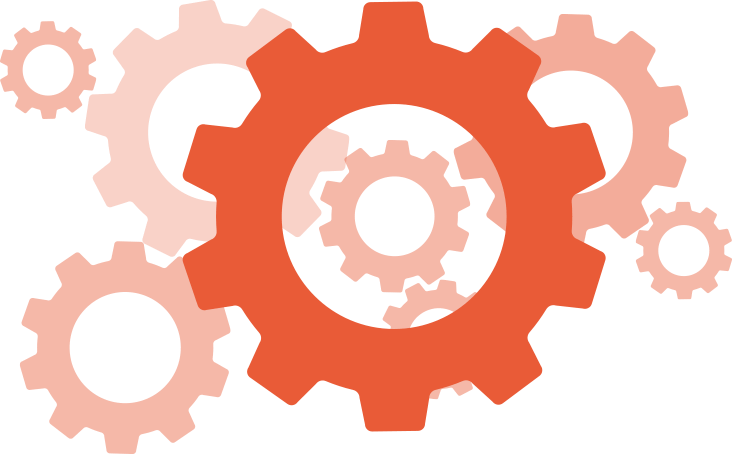 Singular Control
Your Yodify Portal is your command center for your Yodify Marketplace and your corporate website (Satellite Site™). Tweak your Storefront and your Satellite Site™ from anywhere, anytime.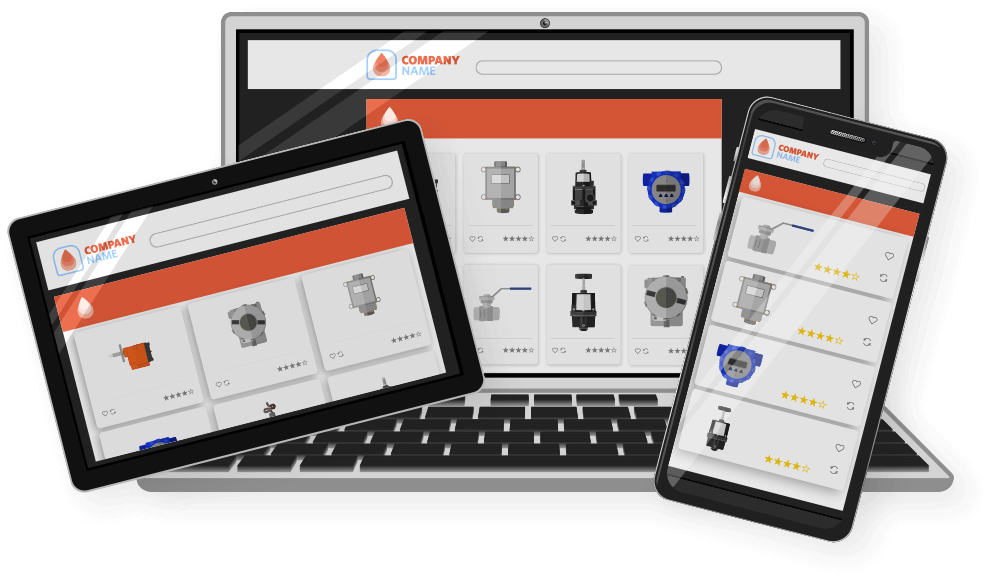 Mobile, Desktop & More
A Yodify Satellite Site™ looks and works great at any size.
Don't waste any time worrying about how your website scales to different screen sizes, focus on scaling your business. Yodify is one-size-fits-all.
One Platform Does It All
e-Commerce & Catalog Management
With one Yodify account you can create & manage your Storefront, Brand Page and your Satellite Site™.
The Yodify Marketplace
Your Storefront within the Yodify Marketplace will give you access to a global audience of customers. You can run your Seller Store in one of two ways:
Run your store as a catalog. Add the products you carry, market to the world, and receive quote requests from interested buyers.

Add Pricing & Inventory and set up a Stripe Payment Account to go full e-commerce. Entice your audience with a tailored combination of products, pricing, availability & shipping without sweating the details. We make it easy.
Be the Single Source of Truth
When you manage your Brand Catalog through Yodify, all changes or updates you make are automatically available to your customers & distribution network.
First, create your Brand Catalog, or have us create it for you. Next, get your distribution network on board starting with opening a Storefront on the Yodify Marketplace, and adding your new Brand to their Seller Catalog.
One set of data, used by your entire sales & customer network, getting your message out has never been so easy!
Define, Refine, & Streamline Your Brand & Product Data

Image Gallery

Description

Custom Product Configurators

Specifications
Applications

Documentation

Customer Q & A

And more...
Your Yodify Satellite Site™
Your Store or Brand, Your Way
With a Satellite Site™ you'll finally give your website the boost in product presentation it needs with our simple content management tools.
Your corporate branded Satellite Site™ uses the exact same product & company information you've already curated in your Marketplace Storefront.
Take a copy of your store/catalog outside of the Yodify marketplace. Your Satellite Site™ works as a standalone website, or you can easily tie it into your existing website by re-linking your Brands and Products tabs to use your curated Yodify-powered Catalog and/or e-Commerce Store.