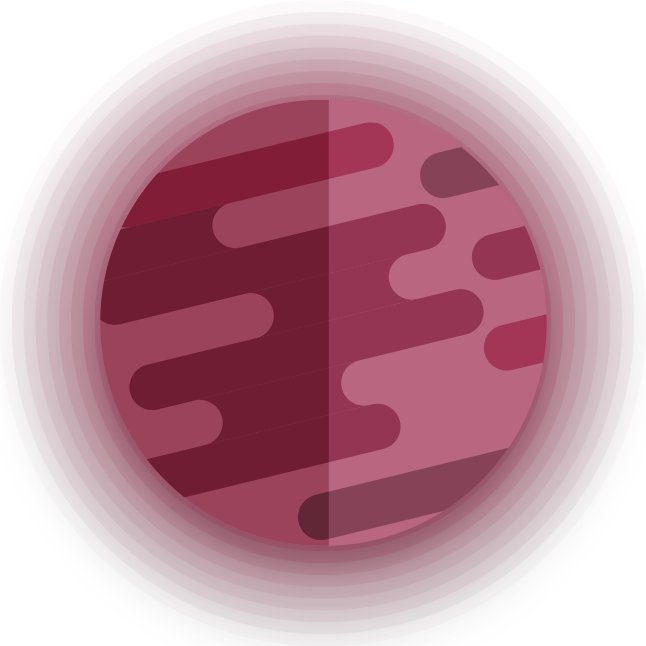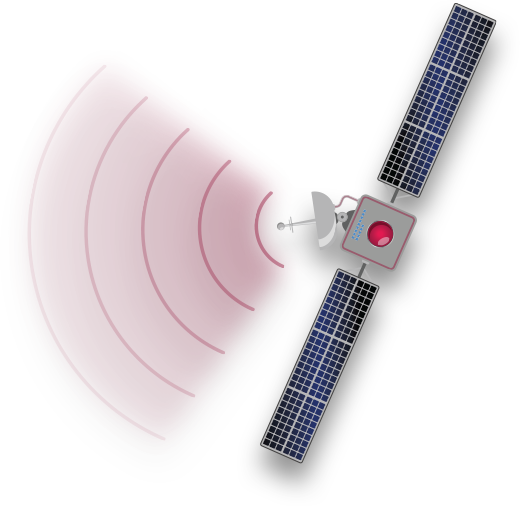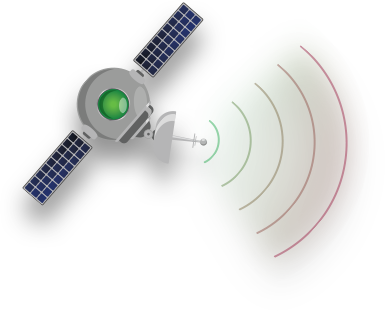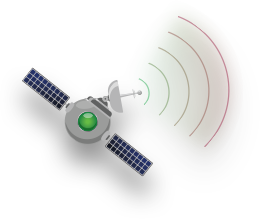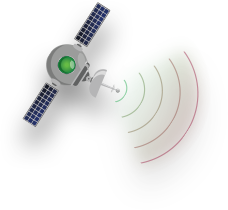 Brand Management of the Future
Controlling your Brands narrative online, where outdated or inaccurate information is everywhere, can be a major challenge.
Streamline your communication with Yodify. Every edit you make to your product catalog is instantly disseminated to your entire sales network, ensuring realiable access to the data you want your customers to see.
Learn What Yodify Can Do For You!
Want to Market Your Brand?
Interface with your sellers & distributors like never before. Manage your catalog of products, launch new items or interact directly with your distributors.
With Yodify you'll always know what's trending, what's missing, and how you can get your products to market quickly.
Claim or create your brand page now and get engaged!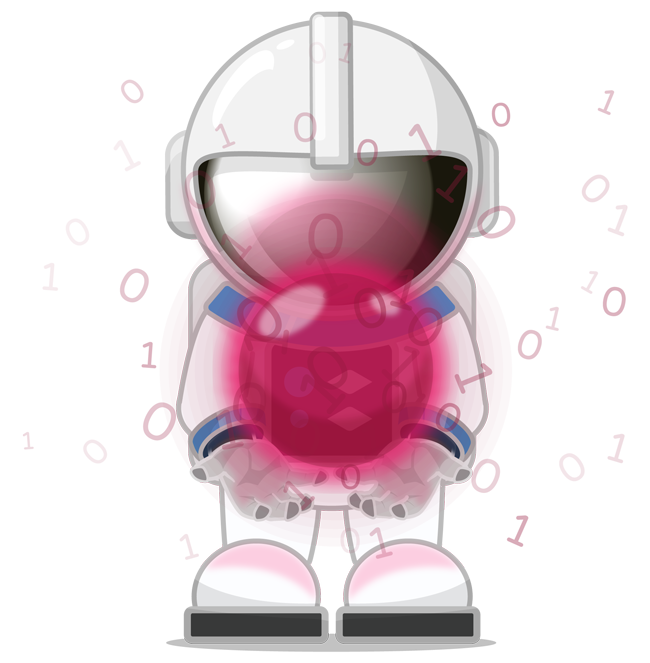 Control Your Data
Yodify allows you to connect with your existing Sellers and Distributors more comprehensively than ever before, while opening new channels of communication & business with a massive network of Sellers around the world.
Empowering your sales network by utilizing Yodify's seamless product data integration means the end of Brand and product misrepresentation online.
Recruit New Sellers Quickly & Simply
Just as thousands of Sellers across Yodify can discover your Brand and add your products, you can seek out partnerships with Sellers from your portal
Global Exposure
Never struggle again with a small market and limited exposure. Having your Brand on Yodify will bring your products to a massive global audience
Get Products to Market Instantly
No more slow uptake on new products. Launch your new line and every Seller on Yodify who carries your Brand will be notified instantly to start selling your new Product.
Getting Your Brand Up & Running
Complete 3 simple steps to launch your Brand on Yodify!
Registration is fast & simple, we ask for a little information and you get extensive access to the Yodify environment.
Register or Log In
Claim your existing brand page (and tweak as necessary) or if we've missed you, create your brand from scratch. We just need a logo and some contact info and you're ready to hit step 3.
Claim Your Brand Page
Add your product lines, invite Sellers to carry your catalog, and identify your trusted distributors.
Watch your Brand grow as Sellers around the world discover your products.