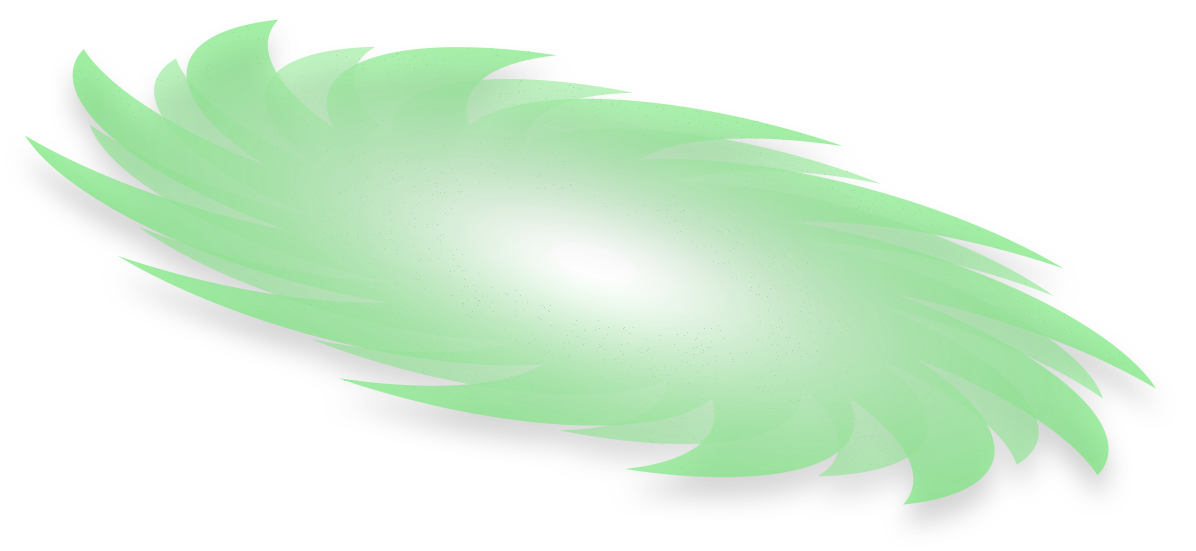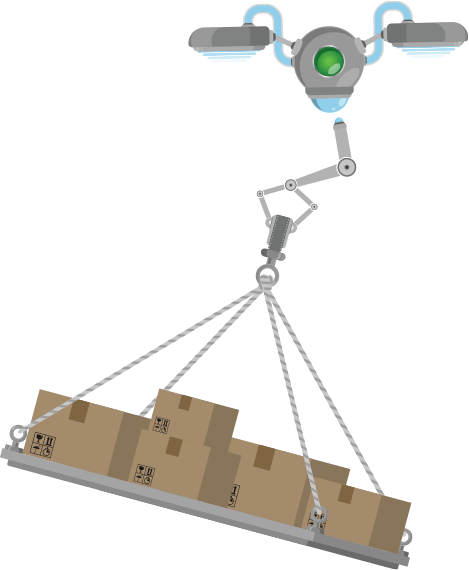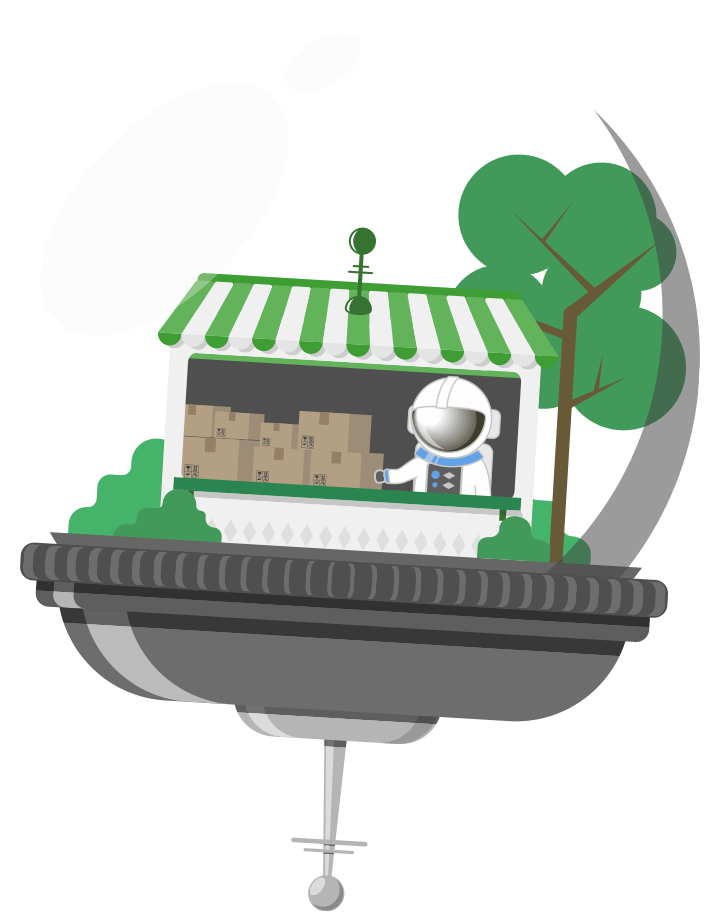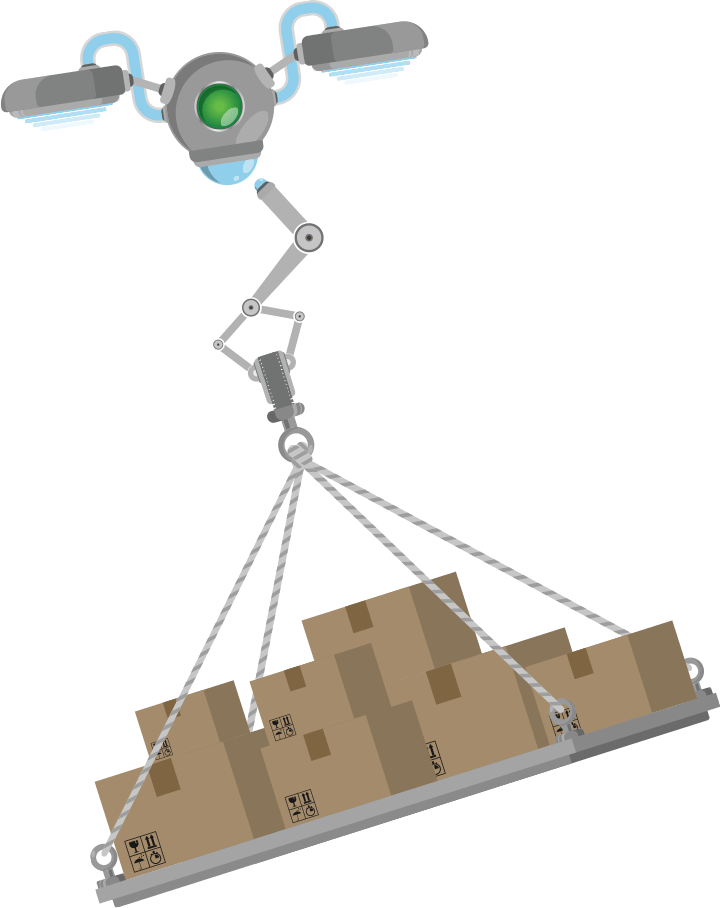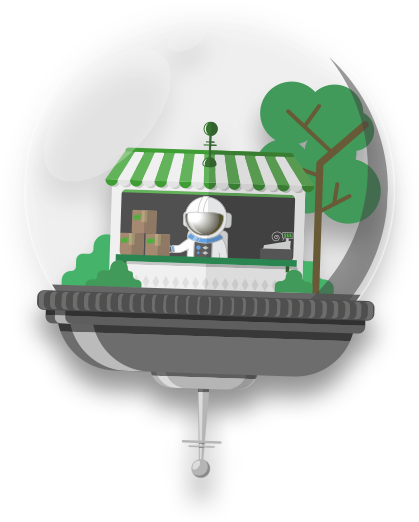 Market Your Business Your Way
Whether you have an established e-commerce web presence or you've come to us to open your first Store, Yodify has the tools you need.
With a suite of product catalog & e-commerce tools available at your fingertips to manage your products, pricing, shipping, inventory, orders & more, Yodify is the perfect hub for your business.
Market & Sell Your Products!
If you have products you'd like to sell, Yodify can help! Reach untapped markets, pick up new lines, new customers & sell your products to the world.
Yodify takes all the guesswork out of marketing online & opening your e-commerce Storefront. No modules, no plug-ins, it's an all-in-one package ready to go to when you are.
Meet Yodify. One Platform for all Your Needs
Regardless of your priorities, be they Catalog Management, Marketing & Selling online, or simply Advertising your brand and products, a Yodify Catalog/Storefront & Satellite Site™ is the answer.
Catalog Management
Yodify created advanced Catalog Management tools that make it simple to add, edit, and remove products you offer to your customers, take quotes & more. It's never been easier to keep your online catalog up to date!
Marketing & Selling
Building your catalog is the key to a world of marketing opportunities. You can add inventory & pricing, shipping rules, geographic regions, customer pricing and much more.
Your Storefront in the Yodify Marketplace enables customers to easily discover your company and the products you offer, while your Satellite Site™ is the perfect opportunity for you to create your own identity in your stand-alone corporate website promoting your company and products to your customers.
Advertising
Yodify emphasizes driving traffic (paid & organic) to our clients. We also offer additional options to get your listings seen. Advertise on category pages, get your products to the top of the page and increase your sales & exposure.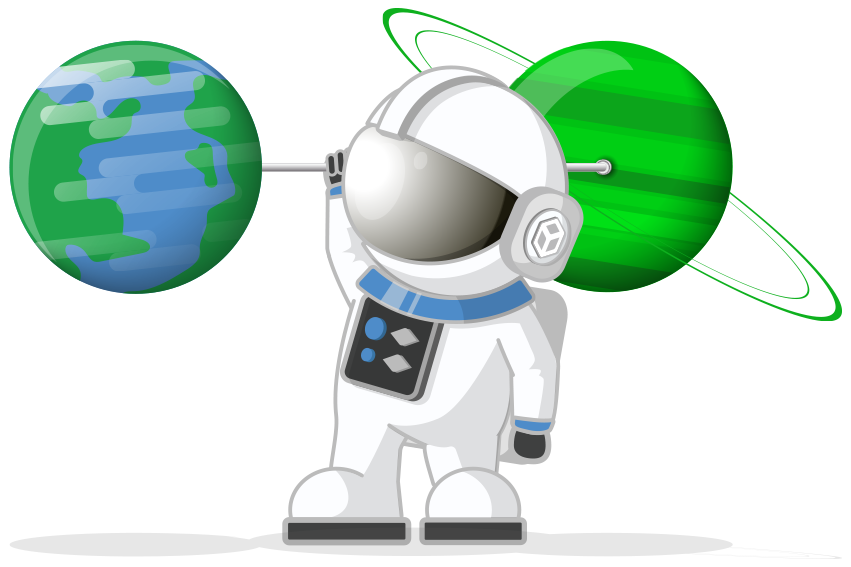 We Do the Heavy Lifting
Yodify is ready to go out-of-the-box. Add products, pricing & inventory, with Yodify's full suite of powerful features.
Easy-to-use means easy to profit.
Ready-Made Products
Add pre-made products to your Store from the Yodify Library with a single click, 100% e-commerce ready.
Scale to Any Device
Your Storefront/Catalog is available to your customers everywhere you choose, and on any device, 24/7.
Streamlined Checkout
Built-in checkout supports Visa, MasterCard, American Express and your custom Account Pricing. Easily connect your Stripe account and go!
Get Started!
3 Simple Steps and your Storefront is ready to Market, Generate Sales Leads & Quotes, and take orders.
Submit a Marketplace application to launch your Storefront/Catalog. Once our team approves your application you can get started in your Seller Portal!
Claim Your Store Page
Add products from the Yodify Library or create them as needed. Add pricing, inventory, shipping rules & more.
Your new Storefront/Catalog will automatically be listed in the Yodify Marketplace, ready to attract customers from around the world!
What you get with Yodify
Instant access to a global marketplace via the Yodify Marketplace
Open channels of communication between Manufacturers & Sellers
Hundreds of thousands of ready-to-sell e-commerce products from the Yodify Library
Custom Account Pricing options to help you better serve your customers
Powerful catalog management, integrated product updates and single click adoption for products or entire brands
Access to the most sophisticated e-commerce platform
Access to the latest products as soon as they hit the market
An optional stand-alone Satellite Site™ enabling you to apply your corporate branding
Powered by Yodify. Controlled by You.
Put the power of Yodify's catalog and inventory management to work on your own website.
Add your flair and corporate branding to the same set of powerful features your Yodify Marketplace Storefront already affords you.
Why do I want a Satellite Site?
Create your own Yodify-powered website with your logos, headers, color palettes, URLs & more, all using the same products and brands you've curated in your Yodify Storefront.
Reap the benefits of Yodify's powerful web capabilities for building brand familiarity with your customers.
Love Your Current Website? Keep your existing site & re-link your Brands and Products tabs to your curated Yodify-powered Catalog to keep using your existing website, or use your Satellite Site™ as your fully functioning website.
It's the best of both worlds, Yodify's powerful back end and traffic driving functionality, and your unique style!
How do Satellite Sites™ work?
By combining your Corporate Satellite Site™ with your Yodify Marketplace Storefront your web presence increases exponentially as your company & products are displayed on your website and throughout the galaxy-sized Yodify Marketplace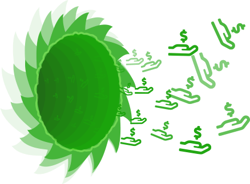 Customize your look and feel
First, visit the Satellite Site™ tab in your Seller Portal. There you will be able to pick a color palette and upload a couple logos for your Satellite Site™.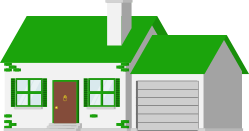 Unlock the power of Yodify on your home turf
Now that your Satellite Site™ is up and running you can use it as a stand-alone website to present to your customers, or tie it into your existing website by re-linking your catalog content to the generated Satellite Site URL!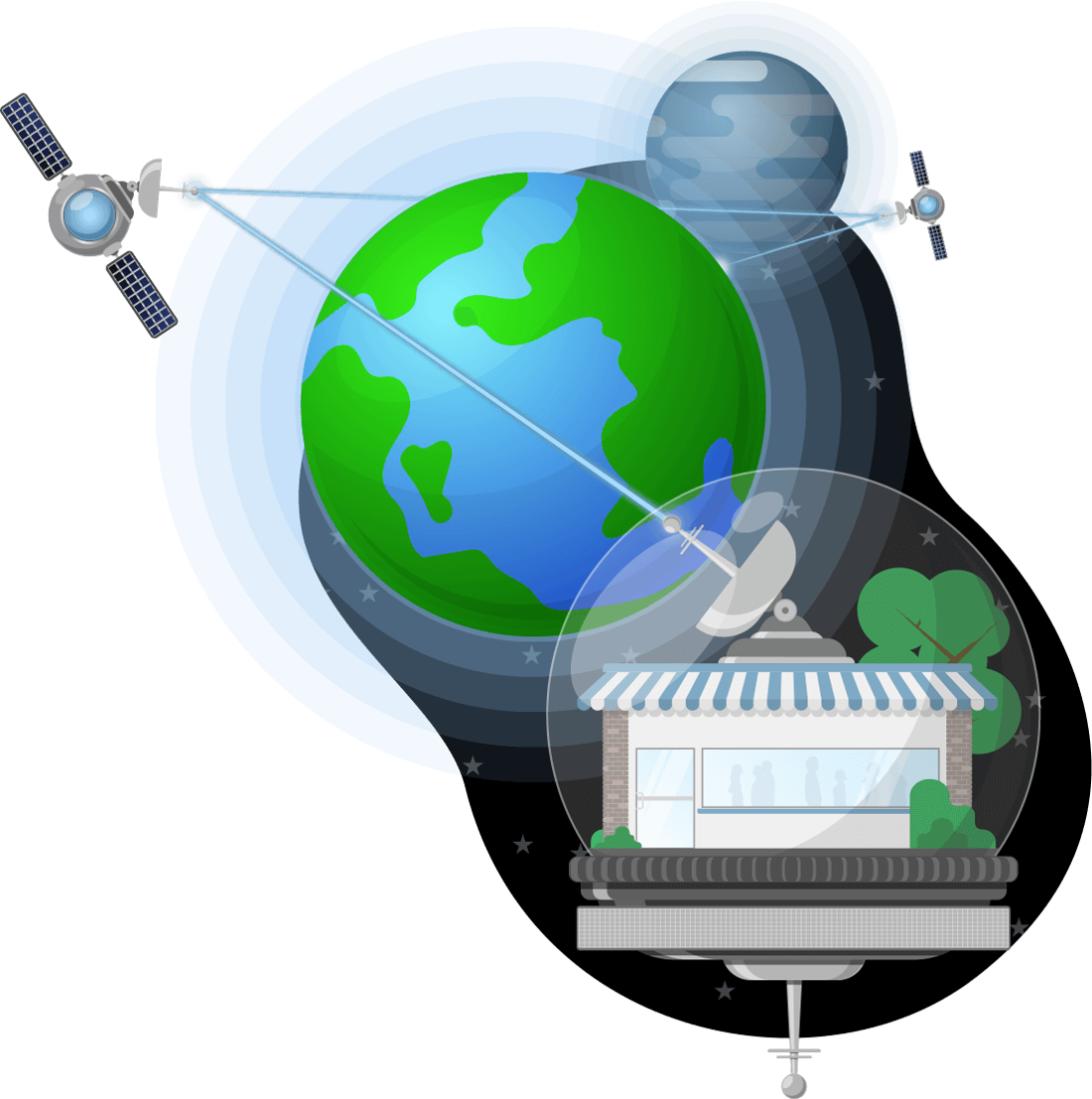 Storefront & Satellite Site™ Pricing & Features
We at Yodify think that top-level catalog management tools and e-commerce functionality shoudn't be reserved for large corporations that can afford a massive overhead cost.
We've priced our tiers to be affordable for everyone, from the smallest company to the largest multinational.
Basic Seller
Great for small businesses looking to expand their online footprint!
You get:
Access to the Yodify Library
Thousands of freely available pre-built products with millions of SKUs
Massively reduces the time it takes to launch & maintain your Catalog, or online Storefront
Fantastic value for those looking to create a website that feels like home.
Thousands of products ready to add to your catalog or store. Great Value, Cancel Anytime.
Enjoy all of Yodify's powerful features, with your own Yodify-powered website.
Our most popular plan!
Sign up today and enjoy a

Free 14-day Trial

of Yodify Premium!
You get:
Everything included in the Basic Seller Plan plus:
A Yodify Satellite Site™ - Upgrade Your Online Presence
Build your company catalog on the Yodify Marketplace and use that same information to enhance or replace your existing website. Bring your online presence into the 21st century.
Your colors, logos, and settings empower you to transform your Yodify Catalog into a self-branded unique website that scales perfectly to every device, keeping your product catalog & online store available to your customers any where, any time. Learn more about Satellite Sites™.
Customer Account Pricing & Management
Customer Accounts enable you to set up custom pricing based on your Brands, Products, or SKUs for particular customers or geographies. You can set up account payments to fit the needs of your business, whether that is Credit Card, NET 30/45/60, COD, or other methods of collection. Yodify charges only Processing Fees on orders paid for with a credit card, Account transactions with your customers draw no fees from Yodify!
We'll go above and beyond to make sure you get what you need to enhance your business
Above and Beyond
If all this power & functionality suits you, but you'd like an additional feature, we'd love to hear from you. Let's discuss & tailor a custom package for you and your business.

SSL Certifications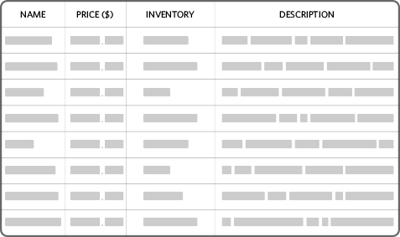 Data Entry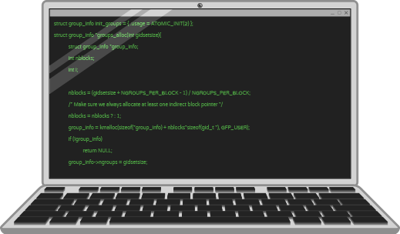 Developer Support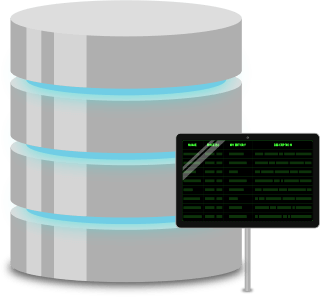 APIs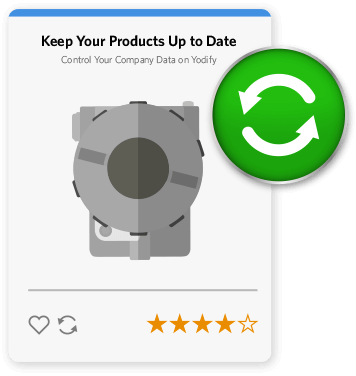 Product Updates
Data-centric product organization and support means anyone can start for free, today.
FAQs
Why join Yodify? I already have a site.
We've created a global community of Buyers, Sellers, and Brands who have the latest and greatest information, pricing, applications, customer feedback & more. No risk, all reward.
Drive web traffic to your company by joining the Yodify Marketplace, and create a modern, stylish Satellite Site™ to present your catalog and company clearly and accurately to your customers.
What's the real cost? It can't be free..
Yodify Basic is free and contains all the features you need to run a successful online business. With no monthy fees we only take a processing fee on purchases made through your Yodify Marketplace Storefront meaning we don't make money until you do!
If you're looking for something more, Yodify Premium offers advanced features, such as a Satellite Site™, for those looking to take their online presence to the next level!
I have special pricing agreements with customers, can I use those?
A Yodify Premium or Enterprise subscription will grant you access to the Account Pricing features built into the platform. Whether you offer NET 30, COD, Business Credit or any other account pricing Yodify has you covered to serve your existing business relationships, and forge new ones.
How does Yodify work?
The Yodify Marketplace is a hub of connected Buyers (customers), Sellers (distributors) and Brands (manufacturers) who reap the collective benefit of an integrated product data management system, the Yodify Library. The Yodify Library allows for single click adoption of products or entire Brand lines into stores with real-time data updates.
Unified product listings means it's easy for Buyers to find the products they're looking for, and the best combination of pricing & availability that suits their needs while browsing a single product listing with every offer from Marketplace Sellers listed simply and elegantly.
Will Yodify integrate with my inventory management?
We're working on APIs that will allow seamless integration with your inventory system; every sale, shipment and lead. Contact us about a Yodify Enterprise agreement and we'll tailor a custom package that works for your business.
Let's get this show on the road
Enter your email to start your Yodify journey